about Trail Source
We are All About Building Sustainable and Environmentally Friendly trails and structures for you to experience Mother Nature! Trail Source builds sustainable and environmentally friendly outdoor trails and structures. We have been building bike trails, boardwalks and structures in parks and communities nationwide for over 30 years. Our team of experts listens carefully to your needs, works within your budget and creates a sustainable product that allows people to experience and enjoy nature.
Contact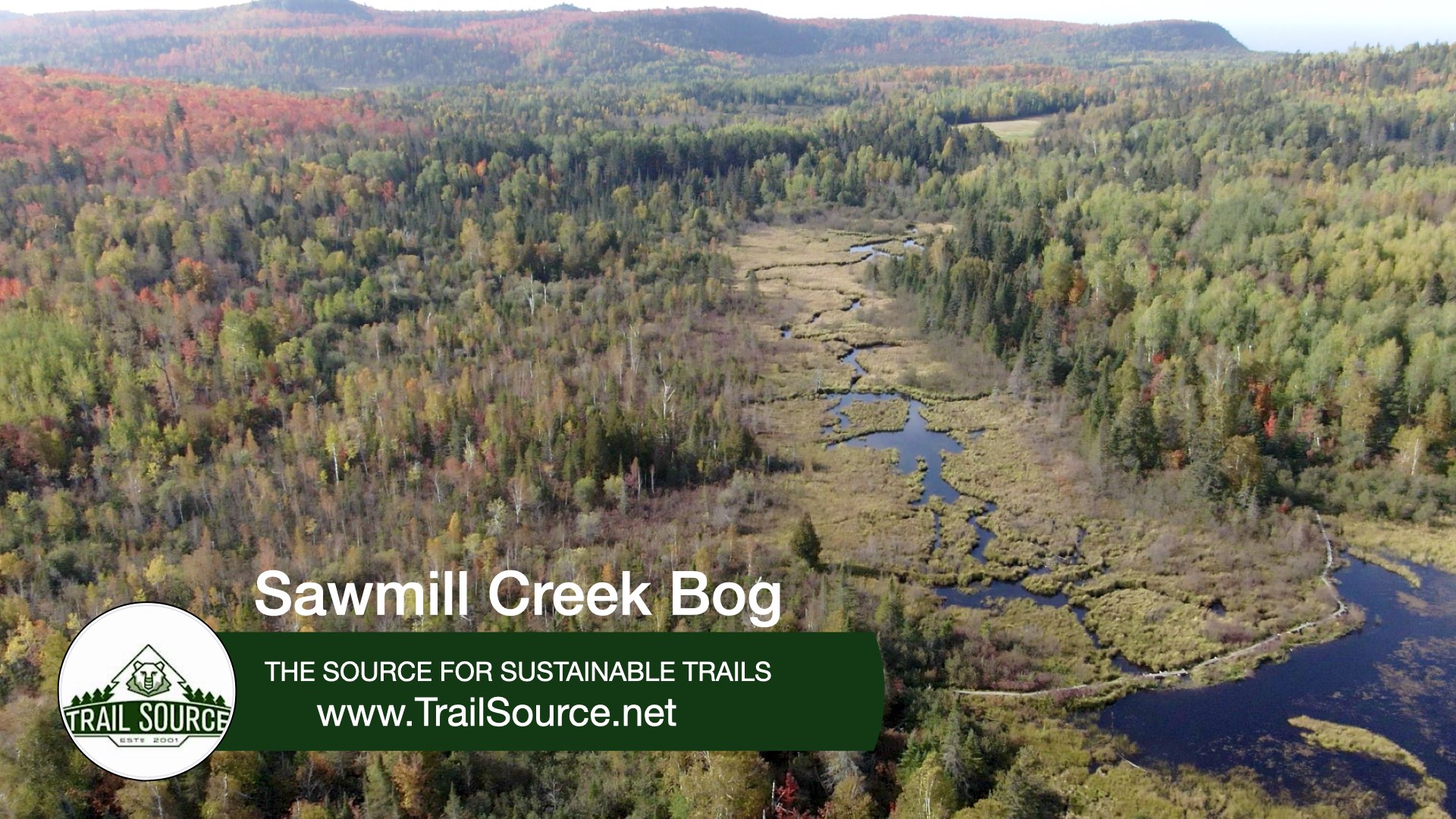 The Details
Superior hiking Trail

We hope the hikers in the great outdoors using the Superior Hiking Trail, enjoy the boardwalk replacement on the Sawmill Creek Bog section as much as the beavers did!
Learn more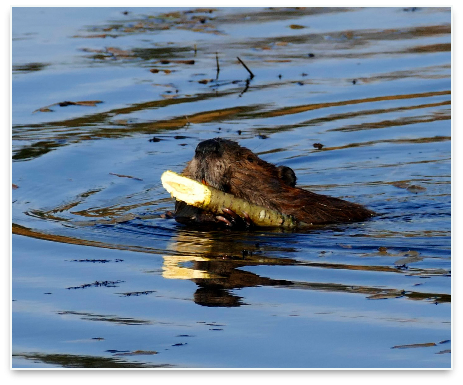 (Left to Ritght) Zane, Camoron, Tim, Hunter in their natural environment!

(Left to Ritght) Zane, Cameron, Tim, Hunter in their natural environment!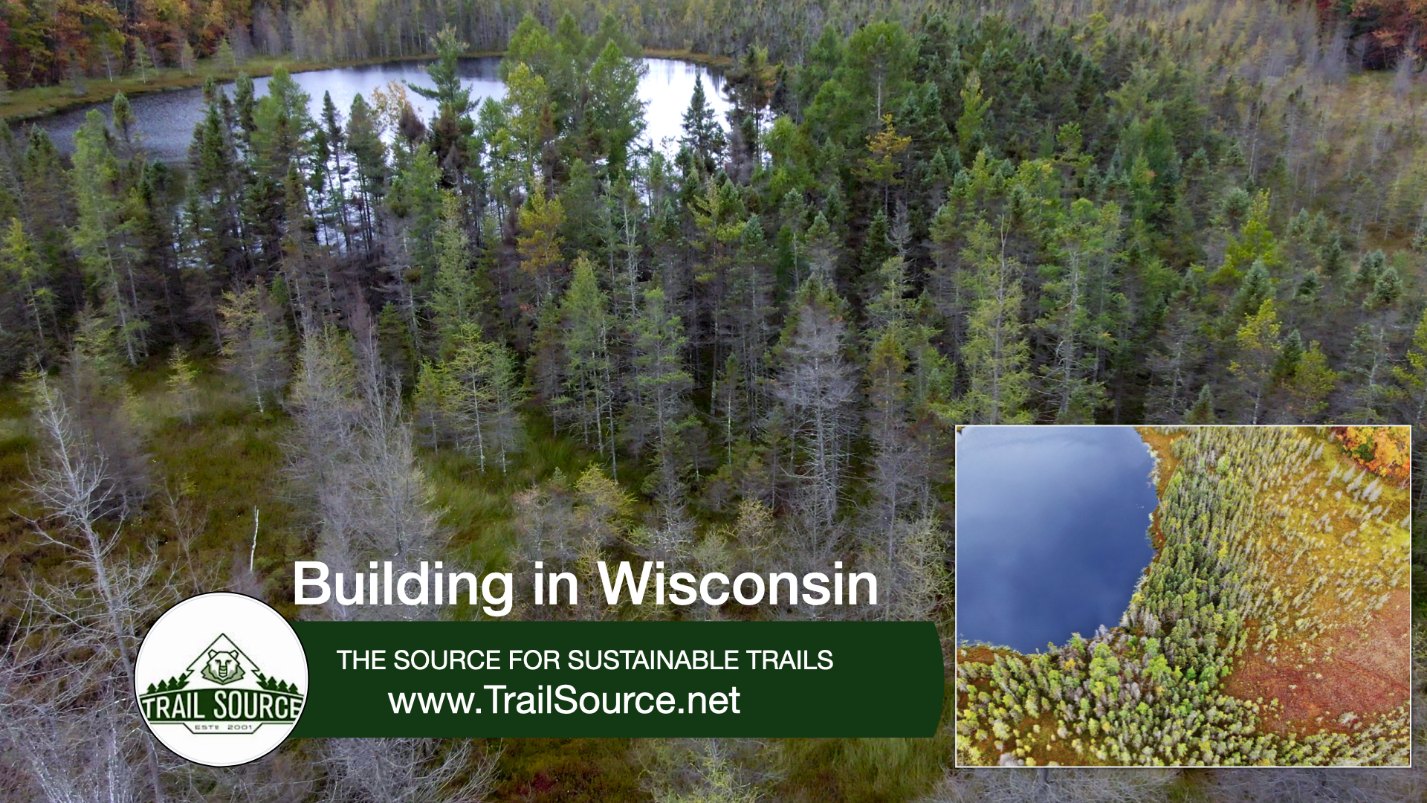 Wisconsin - Building Access

Want to Get Closer?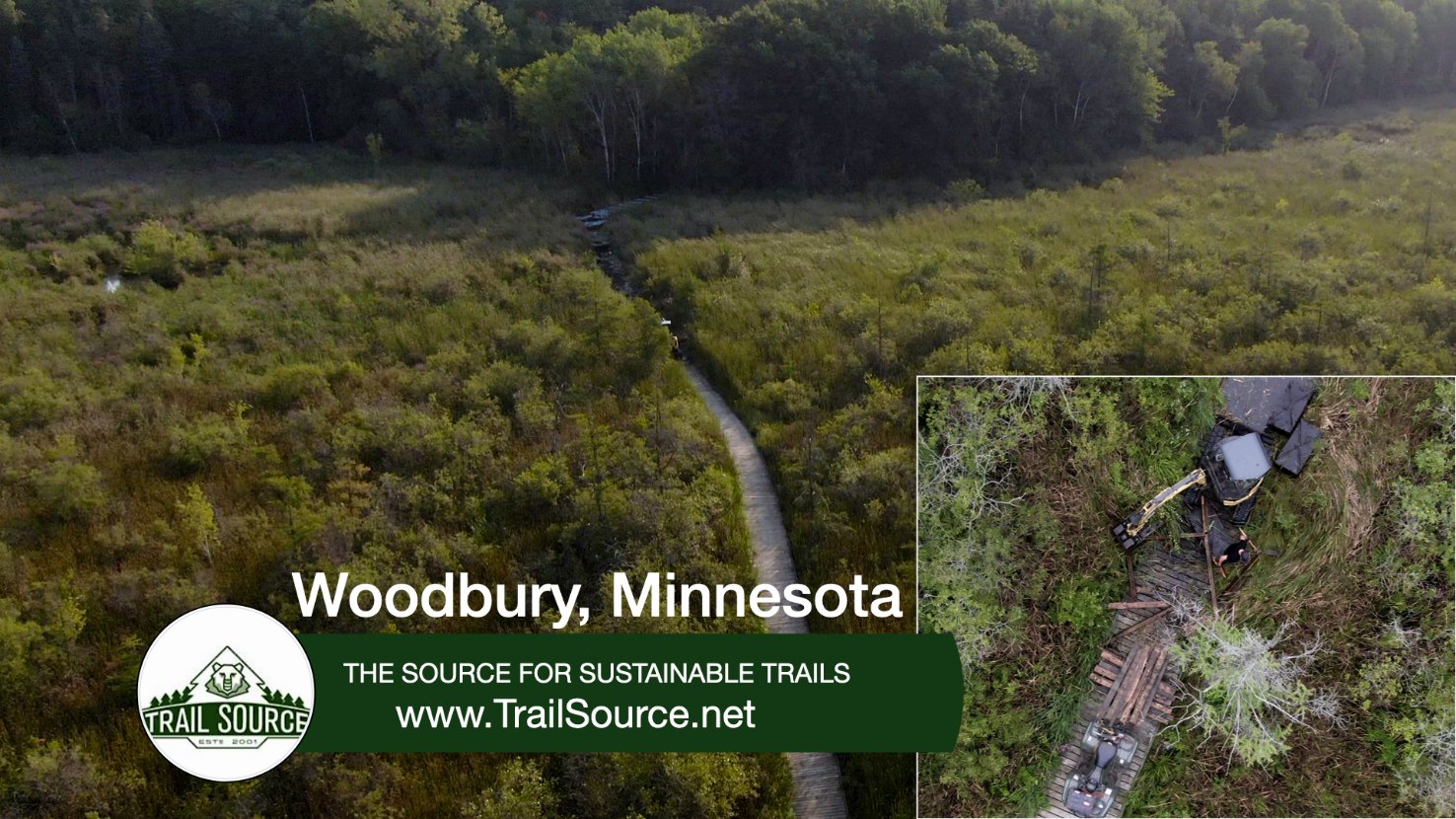 Tamarack Nature Preserve

Rebuilding Boardwalk for Nature Lovers!

Trail Source Building Trails Sustainably
Trail source - building Sustainably
Tim Wegner on Trails
Tim Wegner gives you great information regarding building trails that benefit the whole community! Young and never to old alike!
Contact
Trail Source Building Trails Sustainably
Trail Source Building Trails Sustainably