Trail Source is dedicated to providing its customers with the best possible trail design and construction for sustainable recreational trails.
We work exclusively with natural surface trails.
We work with and complement the natural features of the landscape.
Our trails are designed and built to require minimal long-term maintenance.
Our specialty is trails for mountain biking and nature hiking.
We believe that if we build it right, you can ride/hike it for a lifetime.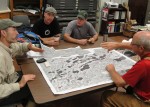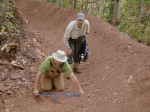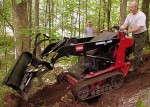 Trail Source LLC is located in the Minneapolis – St. Paul, Minnesota .